Welcome to Kith & Kin
Events Design and management
'Kith & Kin' is an Old English phrase
meaning 'friends & family'
"kith" = your closest friends, your tribe, your gang, posse - your people!
"kin" = members of your family - immediate and extended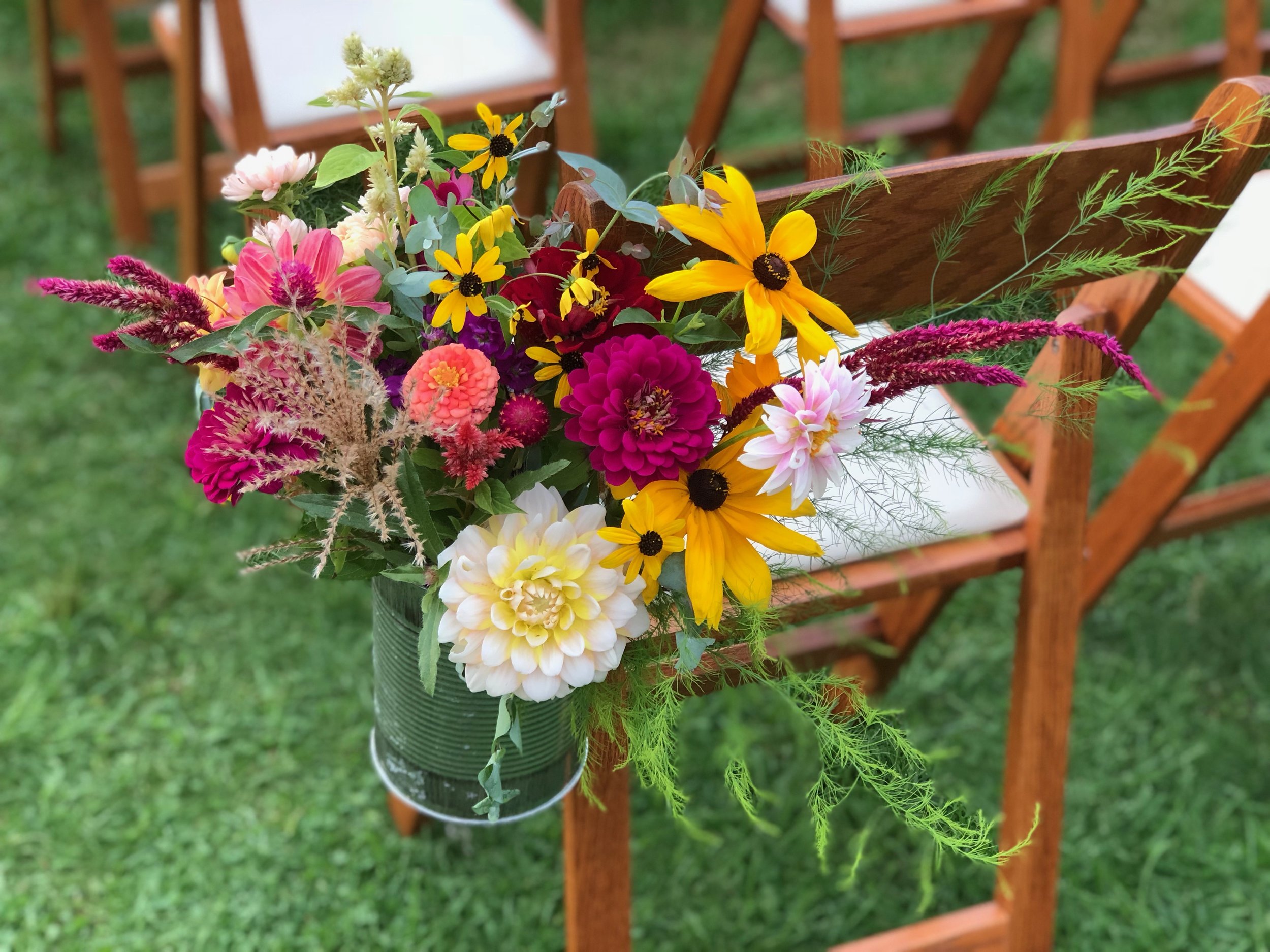 We are an experienced events planning company, offering both design and organizational services.
We can help you plan and execute your wedding so that everything runs smoothly in the background while you enjoy your Big Day.